About Us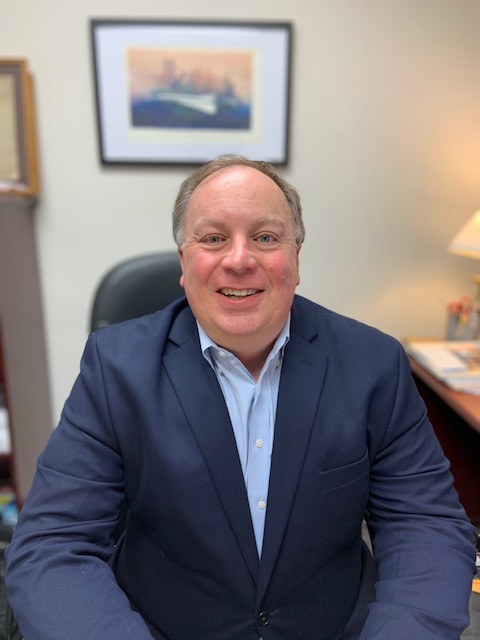 My name is Chris Vedral and I am the owner of Magnolia Senior Benefits. I would like to take this opportunity to tell you a little about myself.
I've been in the insurance industry for over 25 years. I started Magnolia Senior Benefits in response in speaking with folks, including many of my friends, family, and clients who all expressed frustration in trying to understand health insurance, especially Medicare and the many different plans in market.

As fellow "senior" I realized it became apparent that , both "younger" seniors turning 65 and folks over 70+, were frustrated, as was I, watching countless commercials with paid actors, retired sports celebrities on television speaking about Medicare and insurance, many of whom they know very little about Medicare Insurance.
I found that many Seniors needs a voice, an advocate to say the least, to help guide them navigate through the insurance maze, and help ensure they are getting quality healthcare, paying a fair and reasonable price while getting the quality service they deserve.
There are two things I absolutely love about my business:
One, is the many quality relationships I've developed. Many of my clients I consider to be my friends. Second, the other is helping folks save money on their insurance costs, especially where other insurance companies and or agents before me we unable to do.
Some of my fondest memories are coaching youth sports, my daughter's soccer, basketball and softball teams. I even managed to volunteer to coach boy's high school basketball for our township and the best part, I don't have any sons of my own! That was so much fun and I enjoyed every minute of it.
Finally, I am fortunate to combine my love of broadcasting and radio to have my own radio program which provides information to seniors on topics such as healthcare, update on Medicare and related areas which affect the senior community.
To my clients, thank you for your continued support. I appreciate your business and value you as a client. To anyone who many in need of my services, I welcome the opportunity to connect with you by phone, email or online through by Facebook page.
While I many not be a retired sports personality, I do have a passion for helping people save money on their health insurance premiums; something I would like to do the same for you.
I available am to answer your questions, and help you in any way I can.
Sincerely,
Chris Vedral
267-201-2151
email info@magnoliaseniorbenefits.com